Which ASSIST volunteer roles are currently available? 
Note:   Because of Covid-19 none of our volunteer roles involve face-to-face work at present. However, we are looking for trustees and volunteers to join the IT team.
Prior to Covid-19 our volunteers fell into the following categories...
Volunteers who like to work with people seeking asylum, for example by: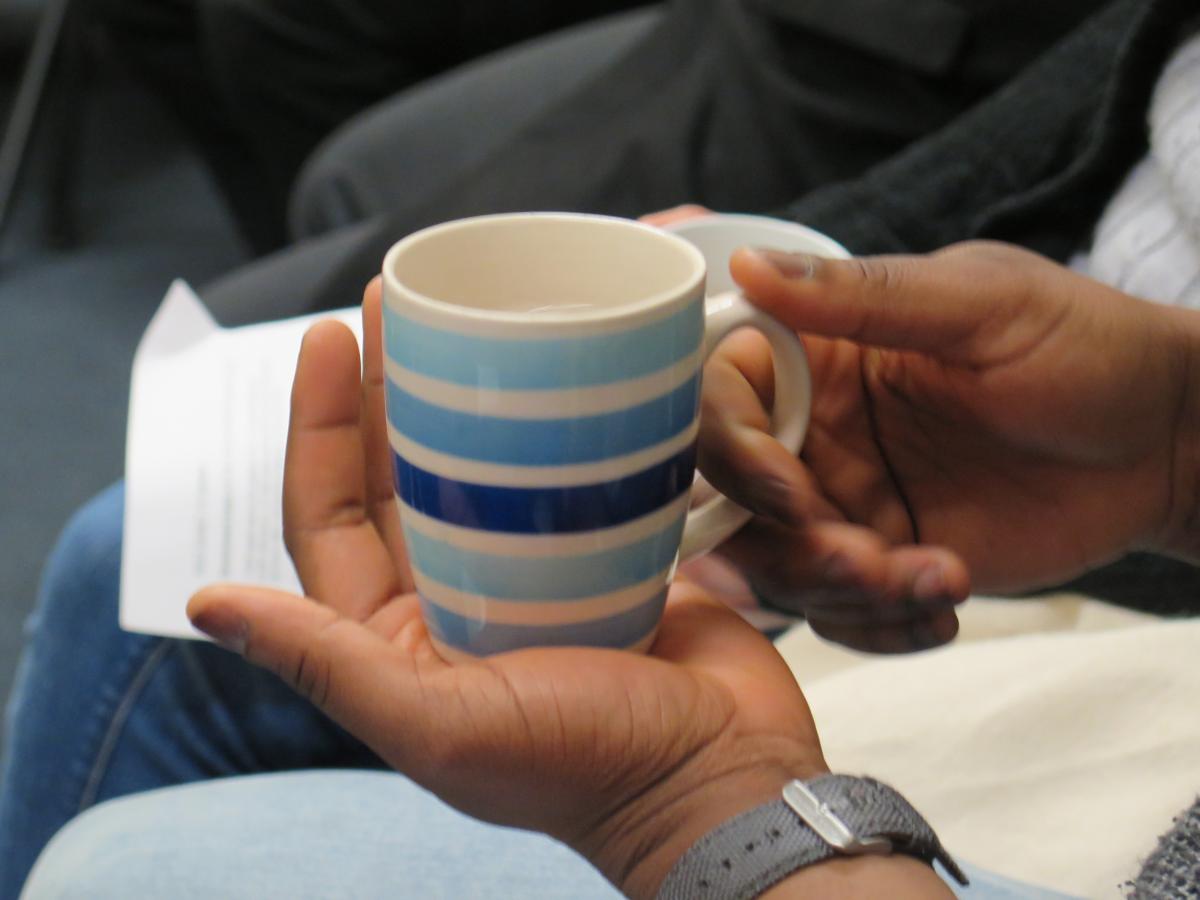 Accompanying them to appointments
Supporting those living in our emergency accommodation
Offering information, signposting and support
Volunteers who like to support the work of ASSIST behind the scenes, in areas like:
Finance
Administration
IT
Fundraising
Publicity and raising awareness
Organising events
We especially welcome volunteers from refugee backgrounds for all our roles.
What do we ask for?
We ask for two references for all new volunteers, and some roles also require a DBS (criminal records) check.
What we provide
There are plenty of benefits to volunteering with us, but here are some of the highlights:
Meeting people from around the world and making new friends.
Stretching yourself by trying something new.
Being part of a team - our volunteers are organised in teams, each with a team leader.
Training - we offer induction training to get you settled in, as well as regular training opportunities on different topics.
Travel expenses for whenever you're volunteering, and meal expenses if volunteering for more than 4 hours.
Clear task profiles for all our volunteering roles.
How to find out more
Phone us on 0300 2010072 or email us at volunteer@assistsheffield.org .uk and we will get back to you.
I have absolutely loved my time at ASSIST! It has been so helpful to me personally because it has shown me that I may want to specialise in immigration and asylum law in the future. All the volunteers are absolutely lovely as well :) - ASSIST volunteer
I was impressed by the team structure at ASSIST and the fact that they have defined task profiles for volunteers. It meant I could fit in quickly and start doing stuff that really helps." - ASSIST volunteer
I've learnt how an office works and I've gained more confidence - I've been able to interact with people of different backgrounds. It's been good work experience and will help me towards getting a job." -- ASSIST volunteer
I don't have any qualifications here or in my home country, but now I see myself as important. People call me, ask me things - I'm important in this society." - ASSIST volunteer