Fundraising is a great way for you to get involved with ASSIST
It's one of the main ways we fund our work, and a small amount goes a long way. We've been supported by a whole host of different organisations, individuals and groups over the years. Fundraising events come in many shapes and sizes.
Here are a few fundraising ideas to get you inspired
Do a sponsored run, walk or sports event
Run a cake day
Host a 'bring and buy' sale
Get sponsored to shave your head
Organise a poem-a-thon
Go busking
Pool your resources for a talent show
Get sponsored to do extreme sports, like bungee jumping, or jumping out of an aeroplane
Give something up and donate the money you save to us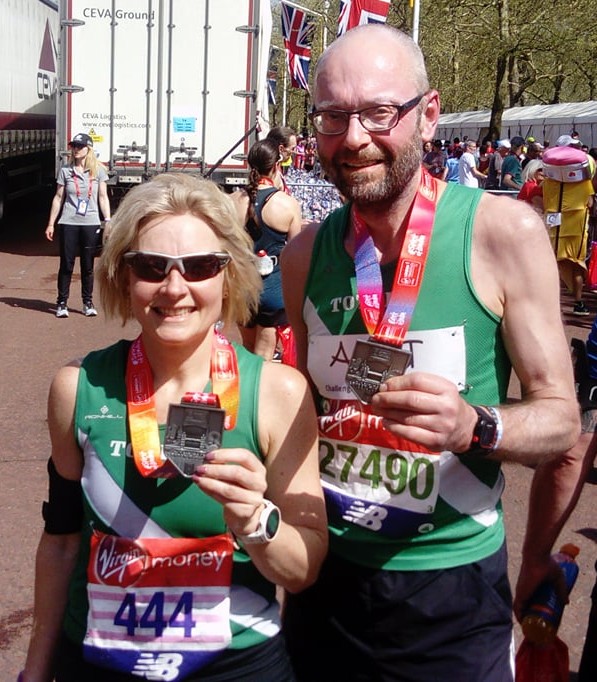 If you'd like to fundraise for us please get in touch
We can provide...
A bit of support as you start planning things
Brochures and publicity materials to spread the word about ASSIST
Volunteers to speak and share experiences
Our details for you to put information on your website
Some publicity via social media