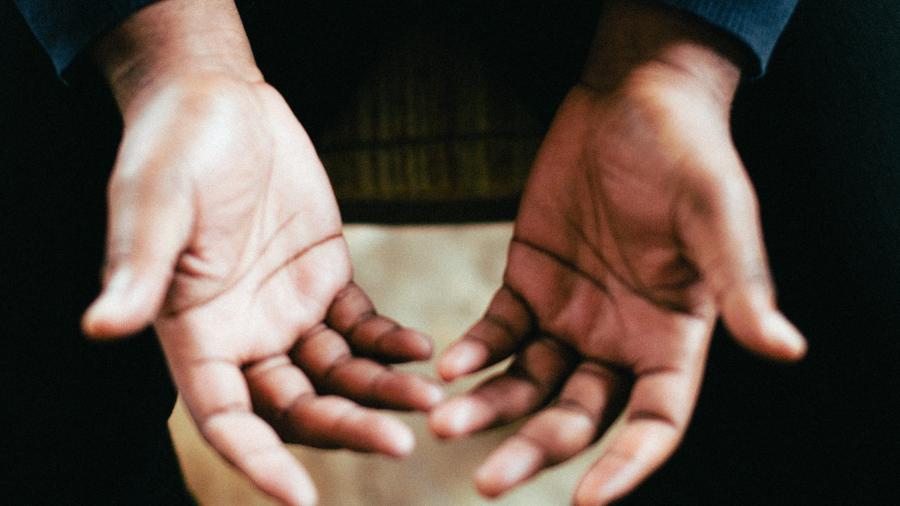 After I was refused asylum, a lady at the Refugee Council in Barnsley gave me some advice. Rather than sit and think about things all the time, I should use my time actively instead: take language classes, get involved in voluntary work, participate, use my time constructively. Prove the value of my life here. All this would help my cause when it came to making a fresh claim. She also said if I wanted help, I had to ask for it and I was told of organisations like ASSIST who might help.
When I got to Sheffield I had no friends, support, money, nothing. I was sick too. So when I came to ASSIST, a volunteer took me to register with a doctor. I received some medicine and slowly my medical problems became smaller and smaller for the first time. I also received help and advice on how to do something about my legal case – help finding a solicitor, appointments with CDAS (Committee to Defend Asylum Seekers) and SYRLJ (South Yorkshire Refugee Law and Justice). I wouldn't have known how to go about any of this without ASSIST. They gave me this chance.
In this country, it's so cold in the winter that you can die when you're living in the streets and without food you get desperate. When you're cold, hungry and desperate, you'll do anything for food. You'll steal. You'll look through bins. You'll do bad things that make you a bad man. If someone gives you a chance to be warm and eat, you have the chance to be a good man. Without this chance, you can't be a good man. The chance can change your life.
In my experience, Sheffield is a good place. Even asylum seekers can do things. I never went to school in my home country. Straightaway, ASSIST showed me where I could start learning English. This is so important to me. I need this if I am to live here. These opportunities do not exist everywhere.
One day I saw on TV a man won a hundred thousand pounds on the lottery. If I won that money, I would immediately give ten thousand pounds to ASSIST because of what they do to help so many people. I am so happy about what ASSIST and the people here are doing for me, 100%.