November28, 2022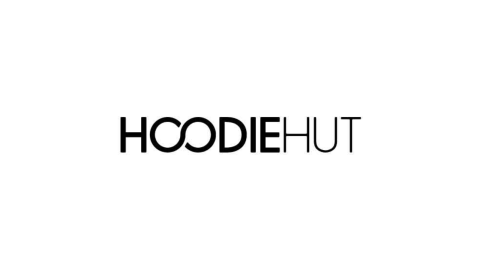 HoodieHut have generously provided ASSIST with some new t-shirts, free of charge and we are looking forward to wearing them at our events over the coming months.
HoodieHut are based in Sheffield and provide Leavers Hoodies to schools across the UK. They also provide uniforms to companies all over Yorkshire.
HoodieHut are keen to support local charities, you can find more about them at their website: HoodieHut.
Thanks again to David and the team.