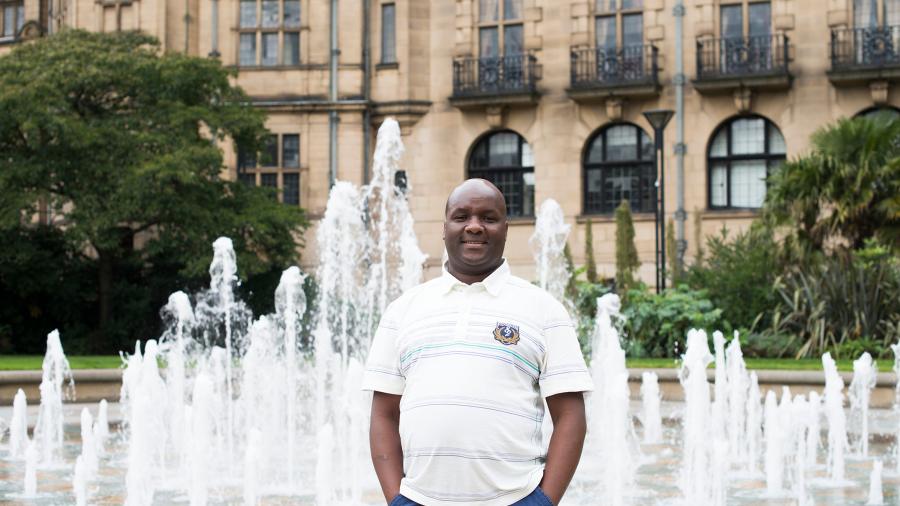 It is never easy to tell a sad story, whether it is about you or somebody else.
I'll start my story on 8th April 2011. This is a day I'll never forget because it was the day I first experienced what it is like to be destitute.
I was living in a town near Portsmouth and my initial claim for asylum had been turned down. As soon as it became clear that I would be on the streets I became nervous, apprehensive and lost. I frantically started phoning different organisations to try and avert the inevitable. But every organisation signposted me to a different one. Each told me that, because I was not eligible for state support, they couldn't help.
The dreaded day arrived. I found myself on the streets with no money, nothing to eat and no plan as to how and where I was going to sleep. I tried all the homeless places only to be told that they could only help if I was in receipt of benefits or could pay a minimal service charge.
I roamed around the town all night until daylight, when I went and to have a nap in the nearby park. I tried to comfort myself by thinking that this would be just for a short period, at most a month.
How wrong was I. It went on for almost two years.
In October 2012, after submitting a fresh asylum claim to the Home Office, I asked for support under section 4. I got the support on the condition that I could be moved to any part of the country and if I refused the support would be withdrawn.
I was moved to Sheffield in National Asylum Support Service accommodation where I would live until February 2014 when I was evicted following another rejection of my claim. Luckily, when my claim was refused my solicitor warned me of the imminent eviction and advised me to go and talk to ASSIST.
I was reluctant at first because of my previous experiences with other organisations. I was so tired of going from one organisation to another and getting no help at all. However, because I had no other options I swallowed my pride and went to ASSIST.
I was astounded with the level of proficiency at ASSIST. They told me what they could and could not do. At last I had found an organisation that genuinely cares about people and puts its words into practice.
I received support from ASSIST for a year and two months and during that period I was not worried about what I was going to eat, where I was going to sleep or have a shower. I was able to lead a normal life again and it did not end there. ASSIST regularly checked on me to see if there were any problems and helped me if there were.
I've been asked what difference ASSIST has made in my life. My answer is that there is no word in my vocabulary that can do justice to the difference.
All I can say is 'thank you'. If it wasn't for ASSIST I would not be who I am today.
And thank you to everyone who supports ASSIST. Without their help ASSIST would not survive.