May31, 2023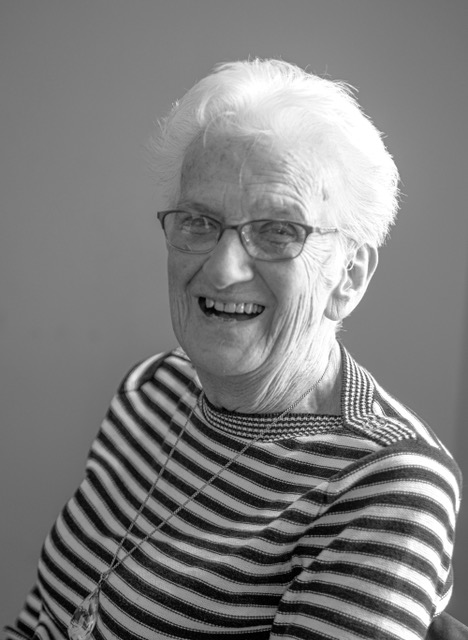 It is with immense sadness that we inform you of the passing of Margaret Spooner, a much-loved volunteer and founding member of ASSIST who passed away on Saturday morning following a short period in hospital.
For many years, since ASSIST was founded in 2003, Margaret was pivotal to our work; hosting clients with her partner Robert at their home, participating in committee meetings, overseeing our Help Desk service, and supporting the work of our Accommodation and Night Shelter teams. More recently, Margaret would meet with new volunteers to discuss how they were settling in to their roles with ASSIST.
Margaret was a tireless and determined person who was known and loved by many volunteers, clients and staff at ASSIST and will be missed dearly. We realise this news will be an unexpected shock for many and we send our sincere condolences to her family and to all who knew her.
We will keep staff and volunteers updated with any tributes or further information that is made known to us.
(photo taken by Adrian Scott as part of the ASSIST History Project in 2019).